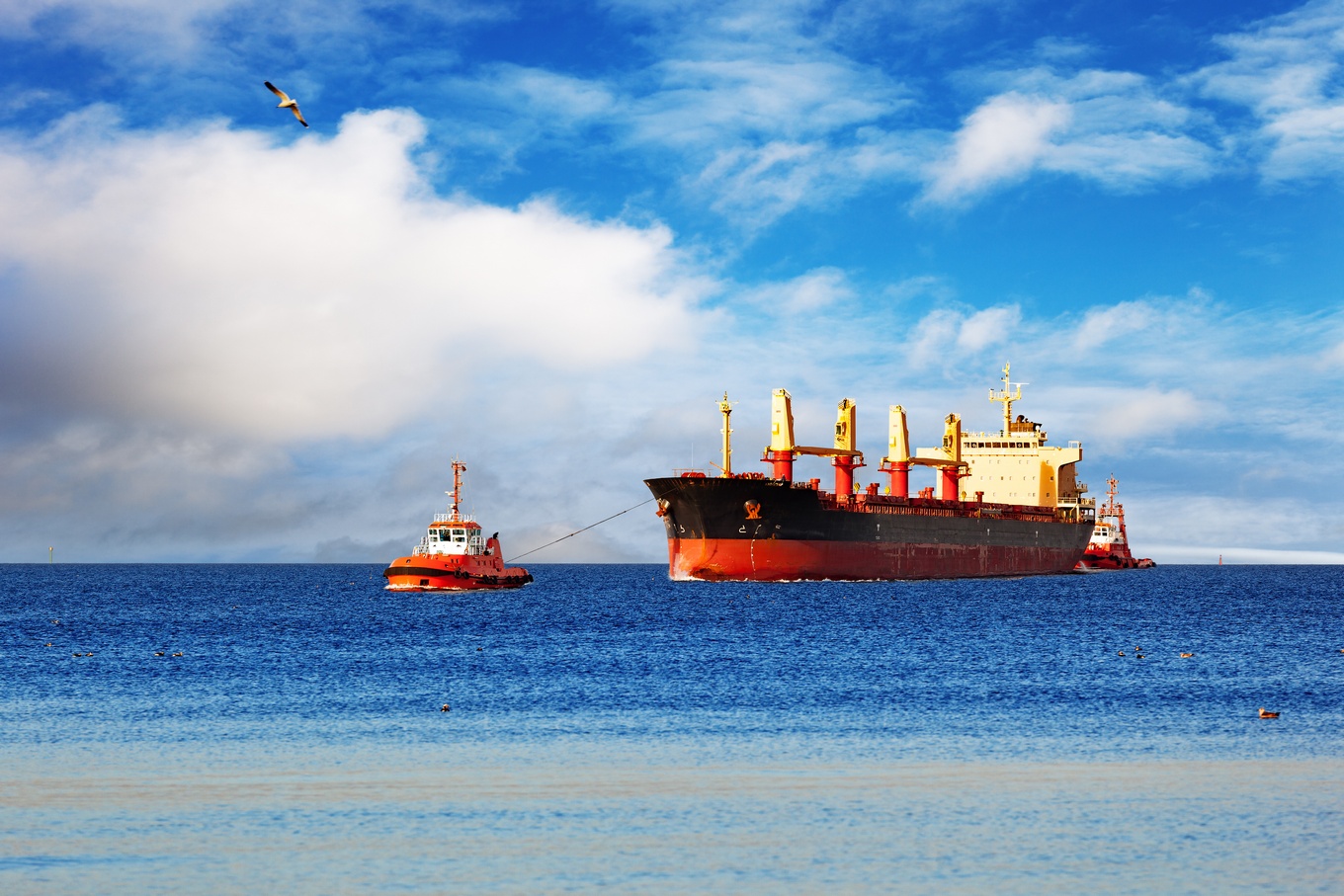 Our Values
At ITCM we value high-quality shipbroking services.
The results brought by our experts have established ITCM as an example for modern shipbroking practice. Today, ITCM is a leader in each of its core practice areas. ITCM'S success is the result of the quality of its brokers, who, we are proud to say, are amongst the most well-informed, and expertly-trained brokers in the world. Our focus on quality of services provided, is infused with attention to detail, uncompromising ethics and dedication to creativityand teamwork.
ITCM brokers share teamwork spirit and a common business vision, which are instilled on a daily basis through business activity geared to maximizing customer satisfaction. The essence of teamwork is fully integrated in ITCM's mindset as multifaceted tasks and complex situations demand efficient cooperation that will bring positive results. Every broker at ITCM embraces the corporate visions and goals, and fully comprehends that we act with a consulting mentality to problem-solve and assist our customers in achieving their business goals in an ever-challenging industry, the Shipping industry.
At ITCM we go above and beyond, in order to give priority to the best interests of the customer. We aim to build long-term, strong relationships through preserving our integrity and objectivity while remaining unbiased.