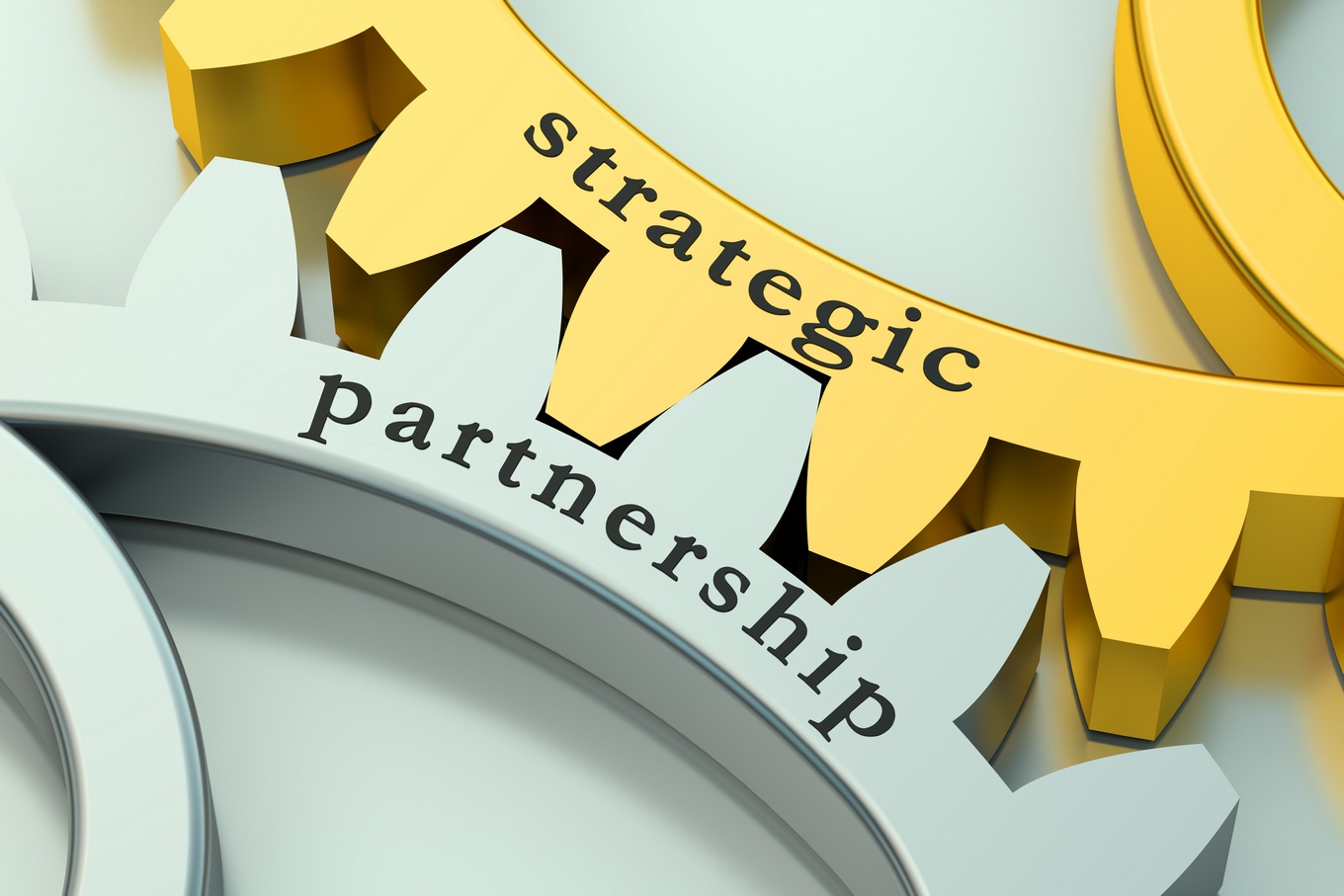 Our Partners
At ITCM, we value collaboration.
Our strategic partnerships with shipyards, banks, financial institutions, law firms, ship agents, only to name but a few, are always on-call to respond to the needs of our customers.
We work around the world and around the clock in order to maximize our network potential and offer our customers the maximum benefits of best business practice.