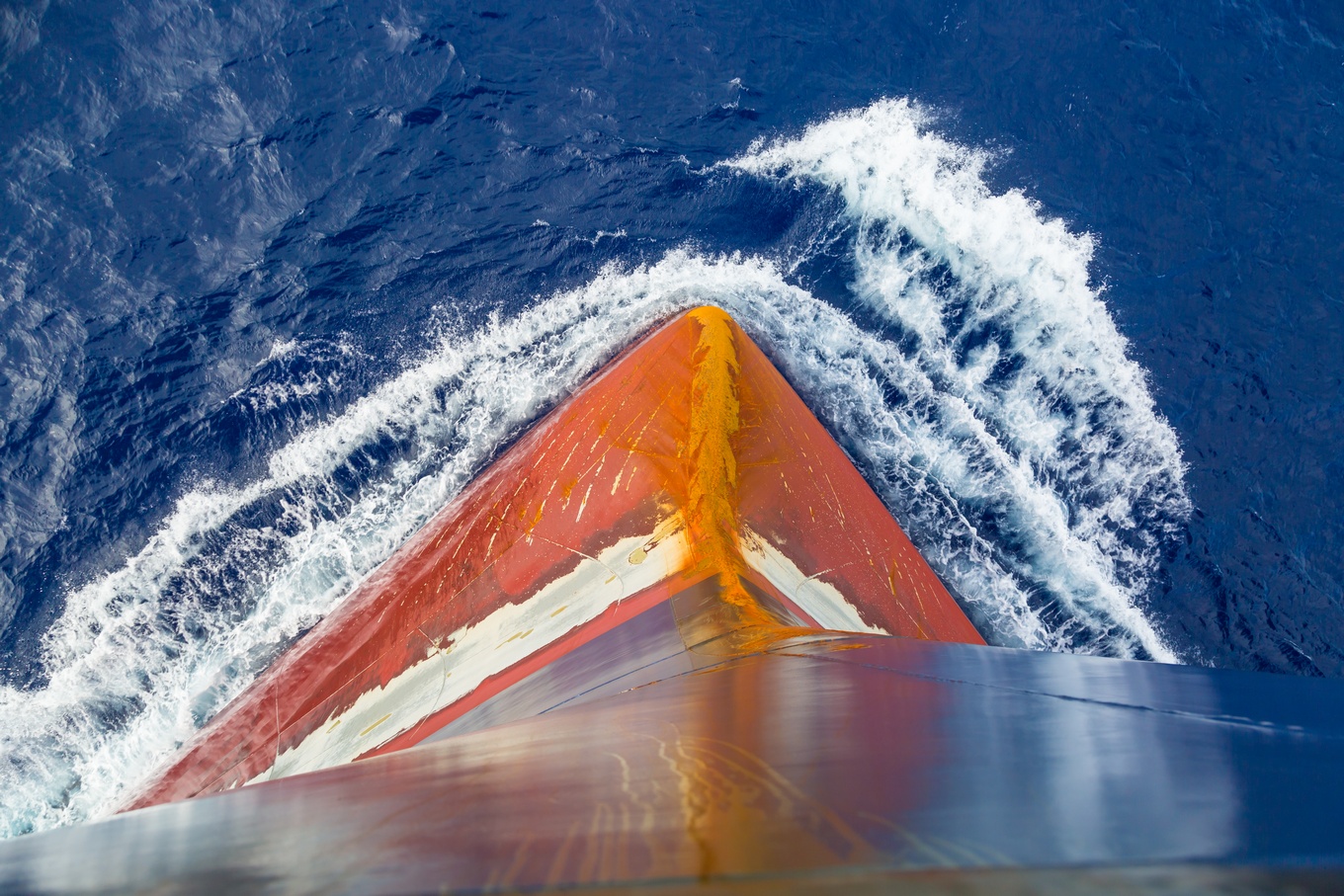 Our History
Established in 2006, ITCM has grown and evolved steadily to become one of the best well known independent Sale and Purchase shipbroking firms in the world.
Our client-oriented philosophy is based on the assumption that long-term business success is heavily dependent on client satisfaction. Therefore, providing our customers with outstanding services has been part of our strategic plan from the start and we apply our expertise to the utmost benefit of each and every customer.The Industry of Sale and Purchase is as unique as its customers, where experience has shown us that when the time to buy or sell a vessel comes, respecting individual shipowners' preferences is of the highest priority. We pride ourselves on offering continuous and equal support to large listed owners as well as small private owners on a global scale, thus strengthening our commitment to business ethics and values. Remaining true to all customers, we offer services covering all sectors of traditional merchant shipping as well as more specialized sectors.
18 years of achievement stand on accurate market awareness and constantly updated shipping industry trends, pillars which have ensured that ITCM can help customers focus on both immediate and long-term goals, harnessing resources from strategic hubs of maritime business across North America, Asia, Europe and the Middle East.
Our broad network of ITCM professionals in London, Singapore and Shanghai ensure that our customers receive personalized, efficient and timely services; whether a customer has a question or whether we observe a shift in ship prices, ITCM is on top of it and our customers are too.
Maintaining daily contact and propagating information exchange with shipbrokers worldwide guarantee our customers unparalleled intelligence and consultancy in a market with high risk and volatility.
Right from the beginning, ITCM's seasoned team of experts consists of professionals that have been carefully chosen bearing in mind their knowledge, skills and experience required to serve the maritime industry. Parallel to hiring personnel with diversified studies and background, all staff at ITCM is supported throughout their career with extensive resources and further training in order to dynamically develop competencies that will serve them both on a professional and personal level. We are proud to say that through exposure to a wide range of experiences, ITCM professionals hold in-depth knowledge of this unique industry called Shipping, with hands-on experience of legal, technical and practical knowledge of the vessel herself.